Breckenridge Floor Plan
Experience Our Luxury Apartments in Greeley!
Welcome to Promontory Apartments and our Breckenridge floor plan! This 2 bedroom, 2 bathroom apartment is perfect for those looking for a luxurious living experience in the Greeley, CO area.
A 2-Bedroom Apartment You'll Love!
The Breckenridge floor plan is spacious and well-appointed, giving you the room you need to live and entertain. The large walk-in closet in the master bedroom provides ample storage space for all your belongings. The two full bathrooms offer plenty of convenience for you and your guests. The kitchen is modern and comes with all the appliances you need for meal preparation.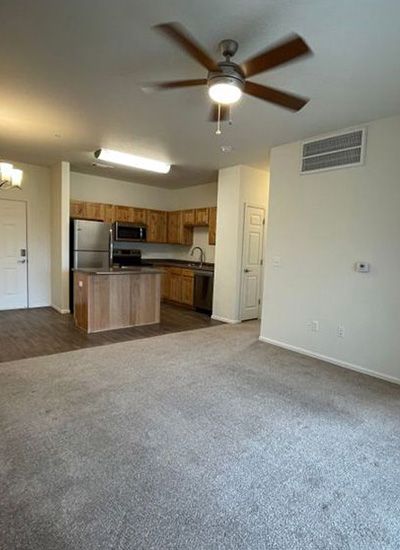 Life In Greeley And Beyond
Living in Greeley, CO means you're in a great location for taking advantage of all the amenities the area has to offer. You're close to great restaurants, shopping, and entertainment. You can also take advantage of the many outdoor activities that Greeleyr has to offer, from hiking and biking to kayaking and fishing — and with close proximity to Route 34 and I-25, you can explore our neighborhood in Fort Collins, Denver, Boulder, and beyond!

Unbeatable Apartment Amenities
From durable countertops to beautiful plank floors, our apartments were designed with the needs of our tenants in mind. We know that finding the right apartment can be a challenge, but if you're looking for the best 2-bedroom apartments in Greeley, CO, the Breckenridge floor plan is hard to beat.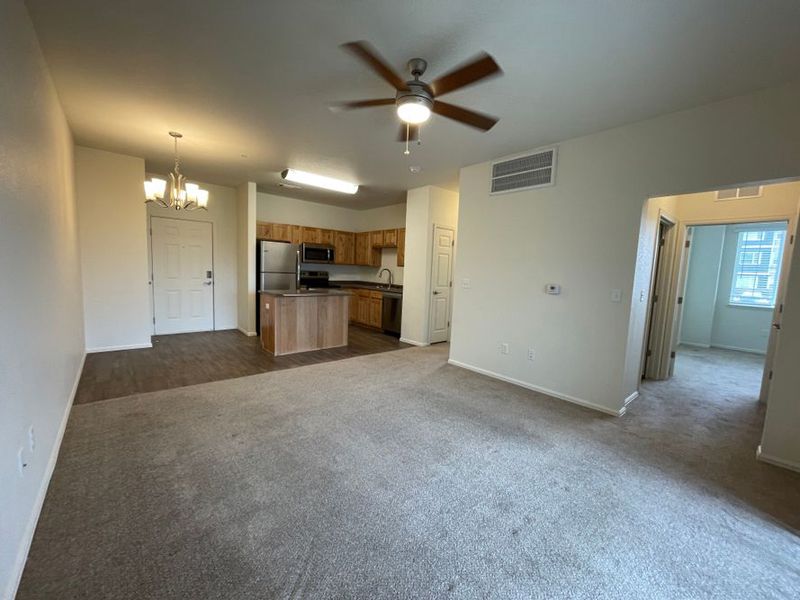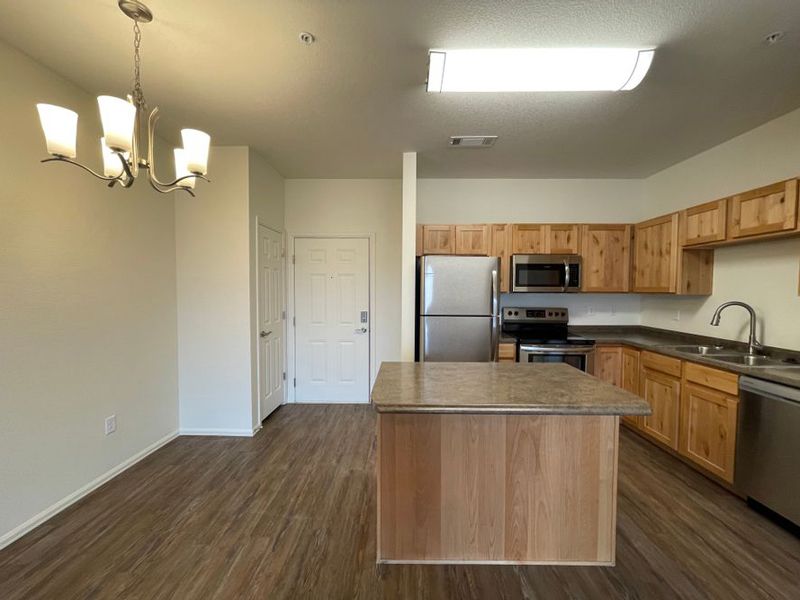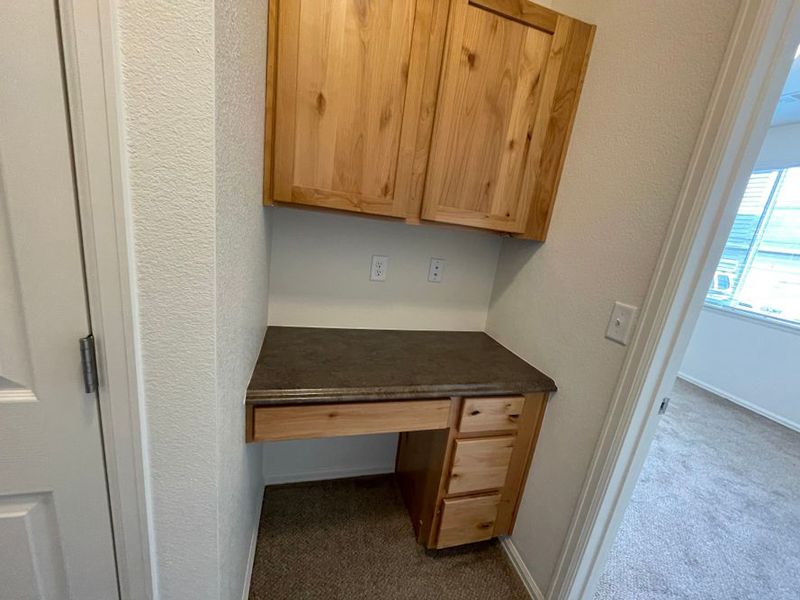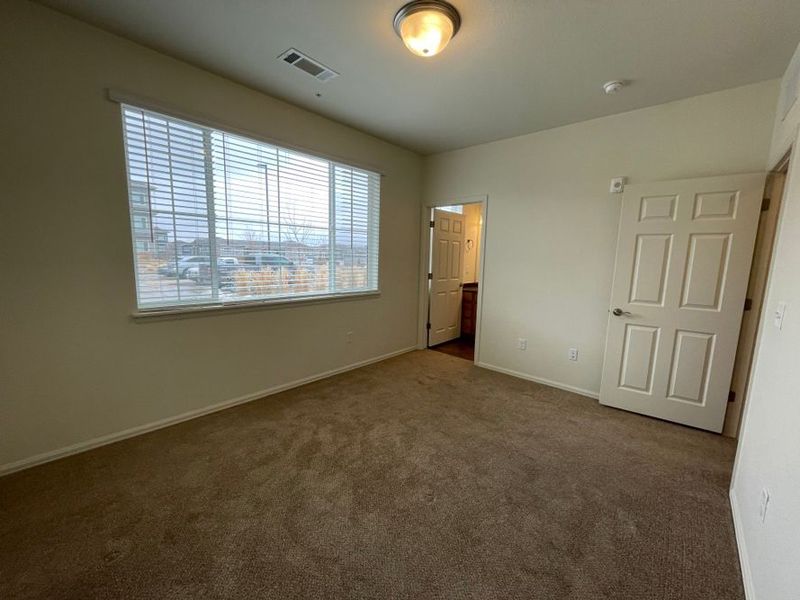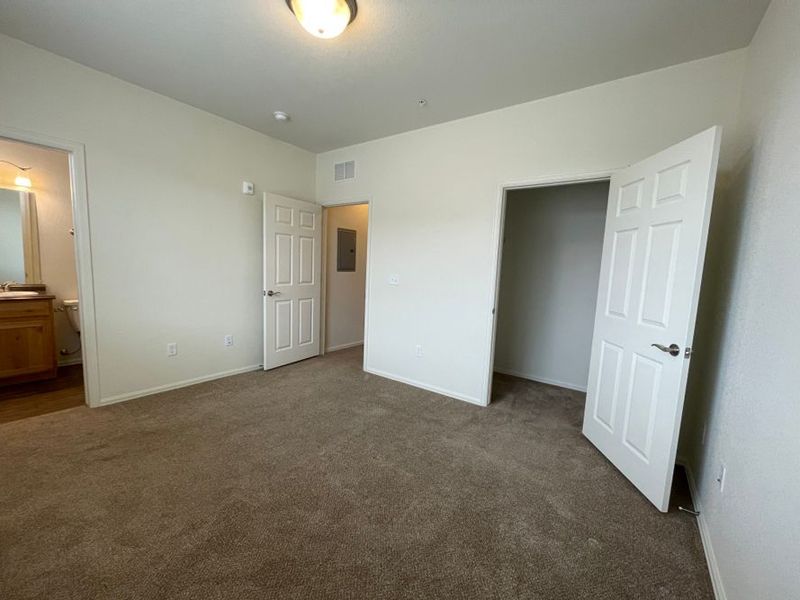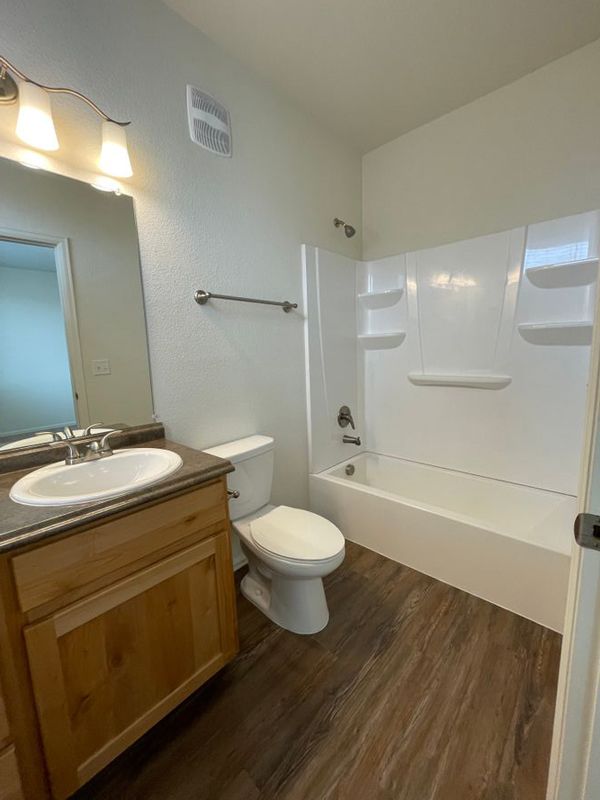 Community Amenities You Can Use
At Promontory Apartments, we offer our residents a wide range of amenities, including a fitness center, swimming pool, and clubhouse. We also have a business center, outdoor space, and theater. Best of all, our community is pet-friendly, so feel free to bring your furry friend along.
Get in touch!
We hope you'll consider our Breckenridge floor plan! With its spacious layout and convenient location, Promontory Apartments is the perfect place to call home. Contact us today for more information or to schedule a tour and see for yourself just how amazing our Greeley apartments truly are!