Floor Plans
Imagine coming home to a comfortable, convenient, and affordable living space equipped with modern amenities, located in a safe neighborhood with easy access to dining, shopping, and transportation options. At our Greeley, Colorado, apartment complex, we offer all this and more. Here at Promontory Apartments, we have several apartments available with differing floor plans, so you are sure to find one that suits you! Contact us today to learn more!
Spacious Floor Plans
Finding the perfect apartment can be a daunting task, but we're here to make the search a little easier. Our apartment complex offers an unbeatable combination of convenience and affordability, making it the perfect place to call home.
Promontory Apartments have five floor plans, each with a unique mix of comfort, style, and convenience. Choose from affordable one-bedroom, two-bedroom, or three-bedroom apartments to rent, ranging from 700 to 1400 square feet. Find the perfect size for yourself, your family, or a roommate. We have something for everyone! Here is an overview of our floor plans:
What's your style? We have a floor-plan to match it. Explore our one-bedroom, two-bedroom, and three-bedroom options and find a place to thrive.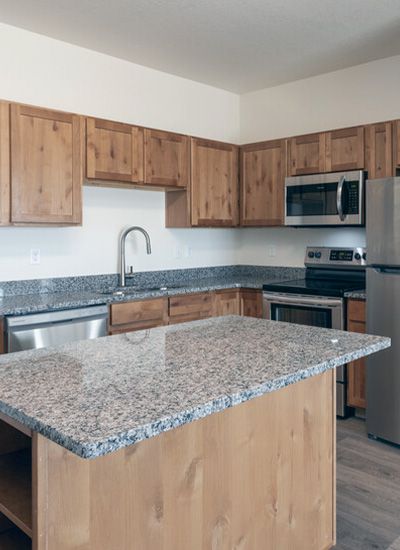 Open Kitchens and Spacious Living Rooms
Each apartment type has a kitchen island and a spacious living room. Many apartment complexes save space by making these rooms smaller, but at Promontory Apartments, we agree that the kitchen and living room areas are the heart of any apartment.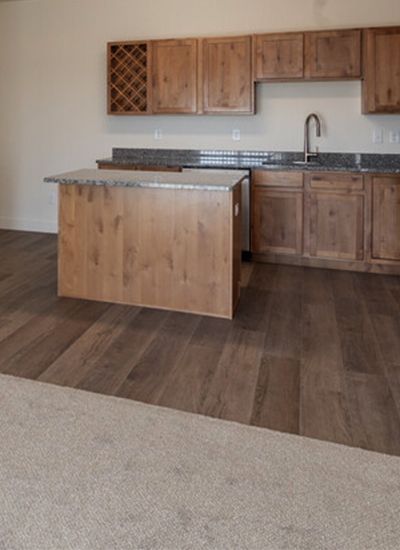 Unwind in Comfort
The living room is where you unwind after a long day, enjoy leisure activities and hang out with your family or friends. The kitchen is where you start your day with breakfast, prepare meals, and entertain guests or friends who are over, making it one of the most essential areas of any apartment.
Our apartments are designed with this in mind, ensuring that our tenants enjoy a comfortable living room space to unwind and a modern and fully-equipped kitchen to cook and entertain guests.
What Our Apartments Offer
Our apartments are designed to provide maximum comfort and convenience. Each unit features spacious living areas and ample storage space, ensuring you have everything you need to feel right at home. You can live in luxury in our apartments, as each has new granite countertops, laminate flooring, stainless steel appliances, and a balcony or patio.
We understand that you need more than just a comfortable apartment to call your home. That's why we offer a range of amenities, including:
Garage Parking for an additional fee

Fitness Room

Game Room

And much more!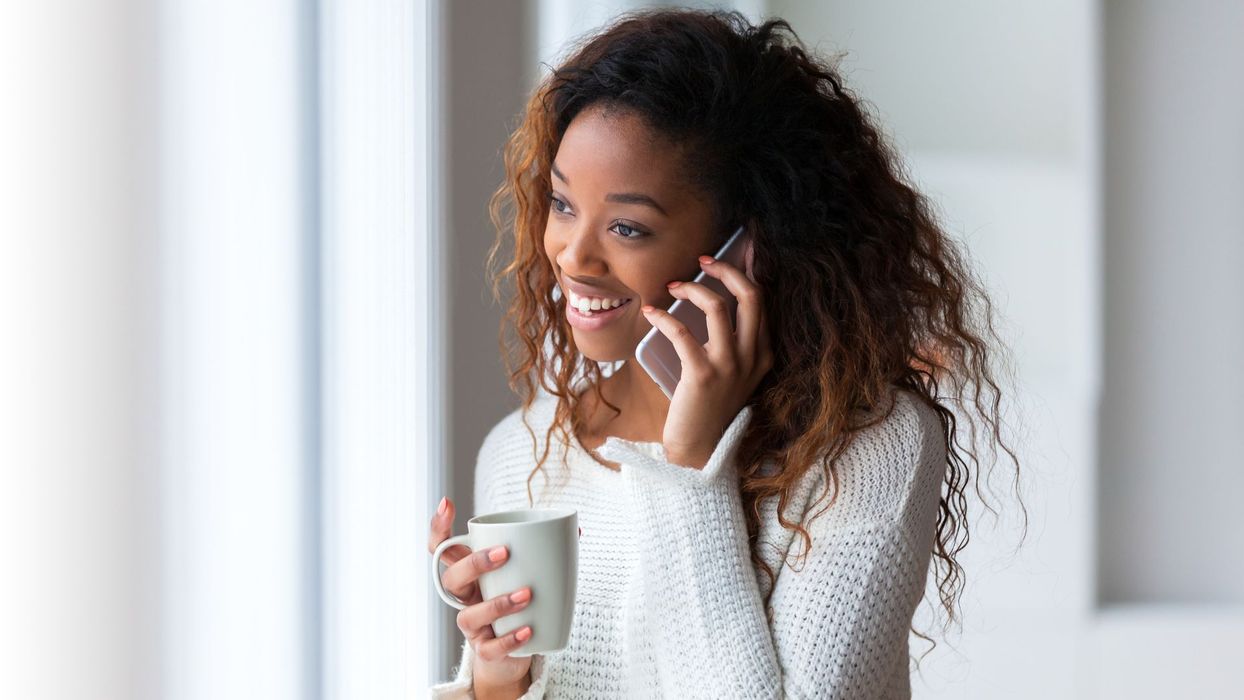 24/7 Maintenance for Our Tenants
We understand that issues can arise unexpectedly, whether it is a broken shower head or a faulty lock on your door. That's why our apartments have 24/7 maintenance services, ensuring that any issue is resolved promptly and efficiently.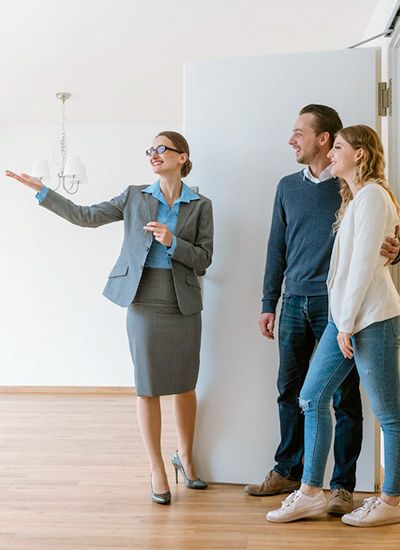 Our Outstanding Customer Service
Here at Promontory Apartments, we believe it is important for our tenants to feel valued and comfortable in their homes. That's why we provide top-notch customer service and support, ensuring your needs are met at every step. We're always here to answer your questions, address any concerns, and provide the assistance you need when you need it.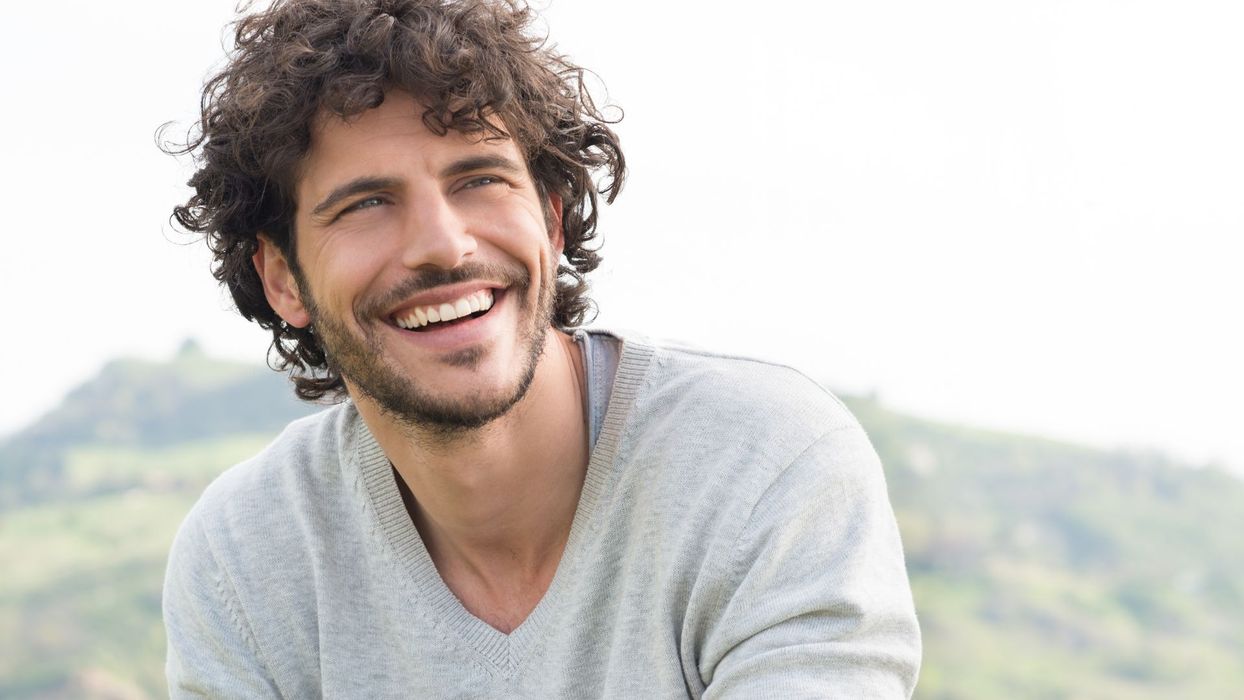 Why Live in Greeley, CO?
Moving can be stressful, but if you're moving somewhere like Greeley, your stress will melt away as soon as you get into your apartment, as this city has many perks, which include:
Affordable cost of living

Access to education

Beautiful parks and outdoor spaces

Friendly community

Growing economy

Cultural events
Are You Ready to Move?
Ready to make a change and move into one of our Greeley, CO, apartments? Contact Promontory Apartments today and see what makes our apartment complex the perfect choice for your next big move!